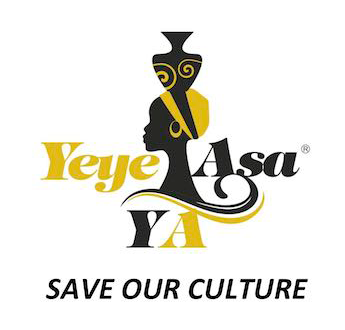 YeyeAsa of Iyanfoworogi, Ile Ife. Osun State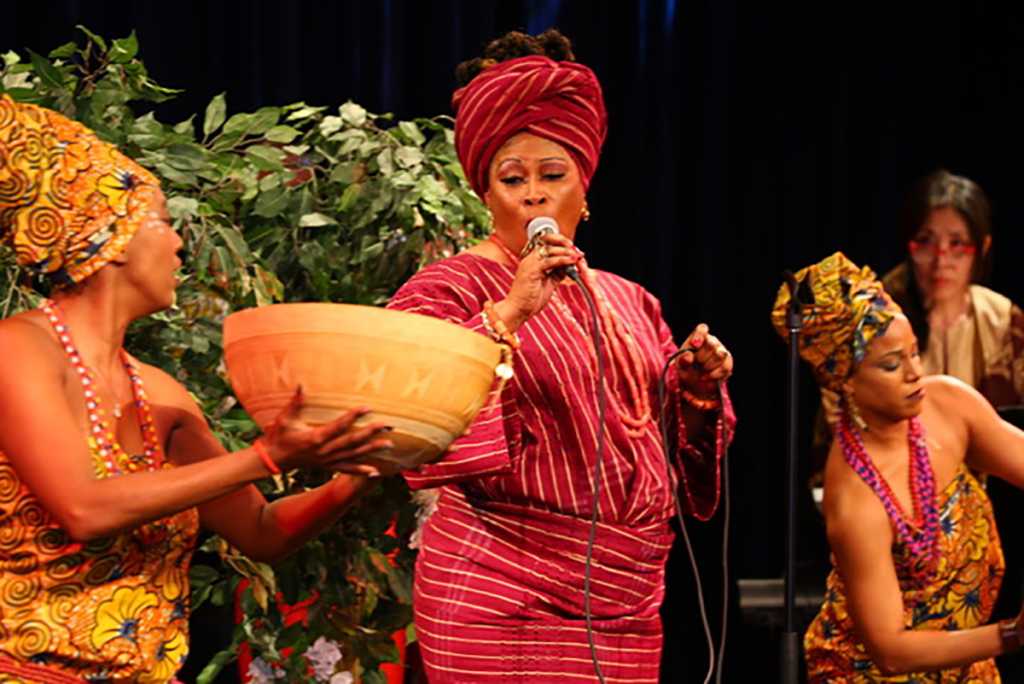 It is my duty as the Yeye Asa (Mother of Culture) to champion our traditional culture and values in this 21st century.
IT IS BETTER TO BE PREPARED AND NOT WANTED THAN TO BE WANTED AND NOT PREPARED.
(NAMDI AZIKWE)
It is only an ignorant man that embraces another man's culture and ignores his/her own

Floxy Bee
Founded in 2017 by Chief F. Trautman nee Onigbinde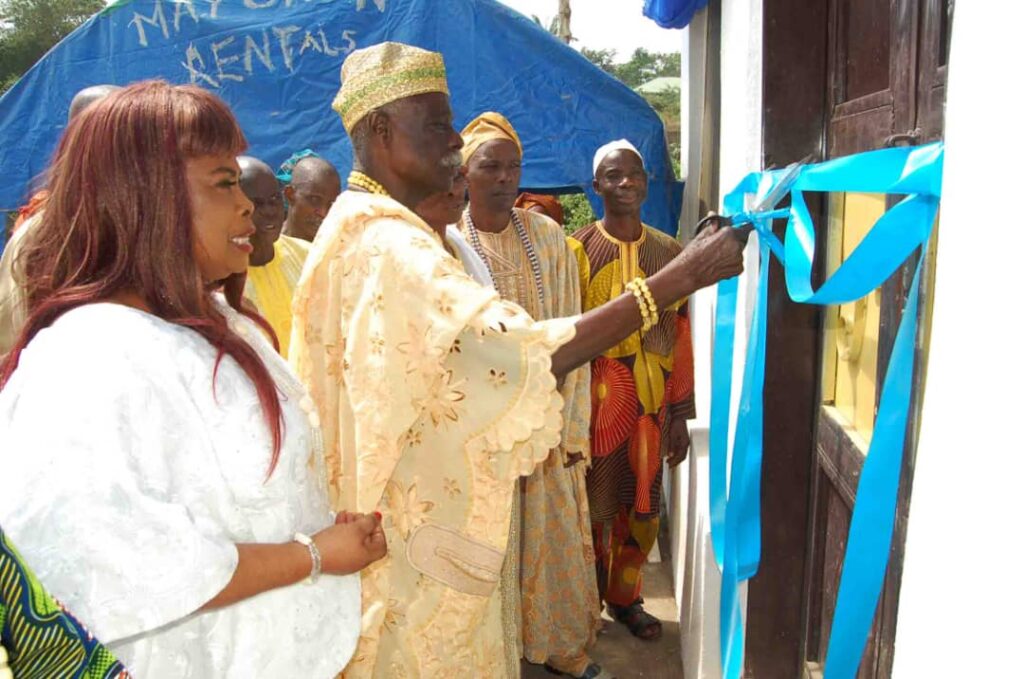 YA center was opened because we want to share our love of Olodumare God, our love of  Culture and love of books. Yeye Asa Community Center is a place to gather, a place to read, a place to communicate with God, Yeye Asa Center is commited to empowering women and helpinging the widows, orphans and the unfortunates  in our community. Every year we invite those in the community to donate cloths, books, electronics to do the the little they can. Nothing is too small. We belief half bread is better than none.
We will not wait for government to do everything for us. We will partner with those that are willing to carry the ARK , acts of random kindness with us. To whom much is given, much is expected. Organizations, government parastatals and philanthropists are humbly asked to join us to contribute their token i Let's make a difference.! Join us to fight poverty and to help the less privileged, the unfortunate in our society.Together We can!!! Thank you.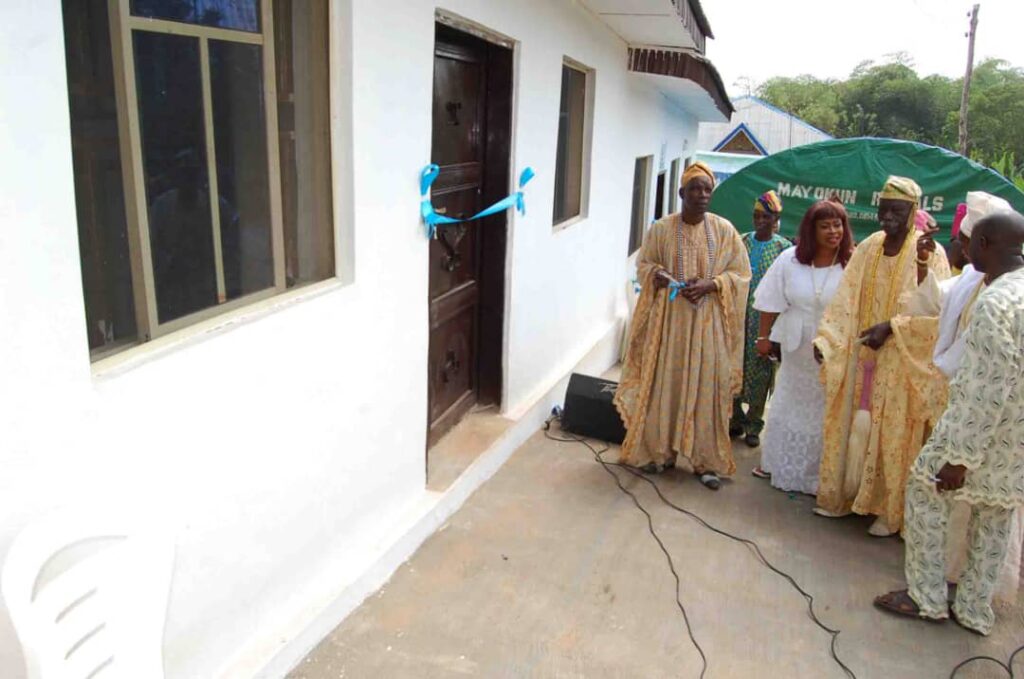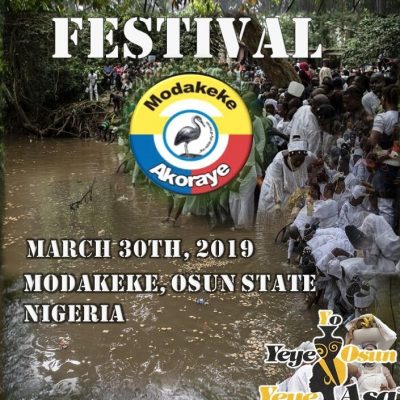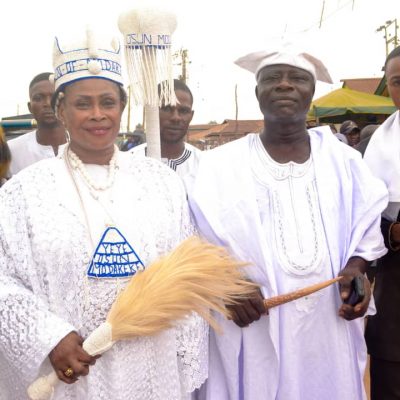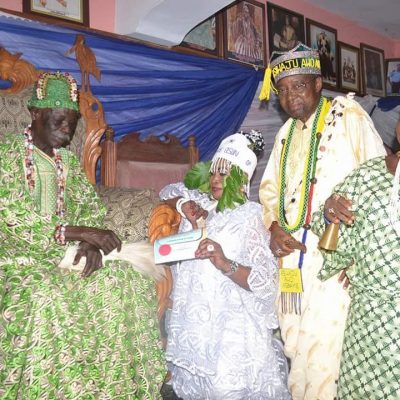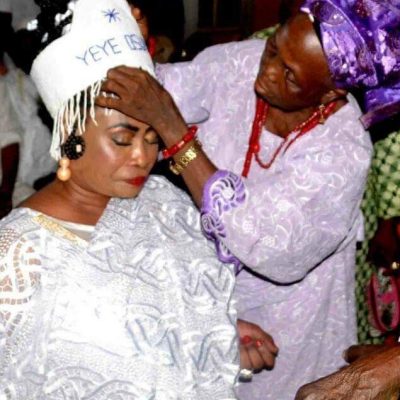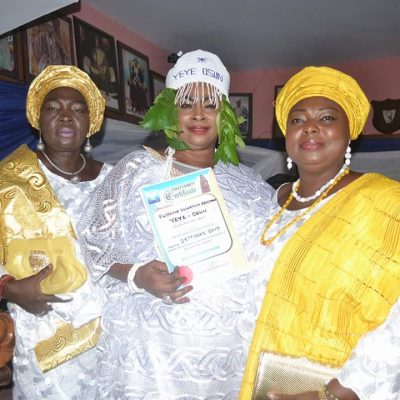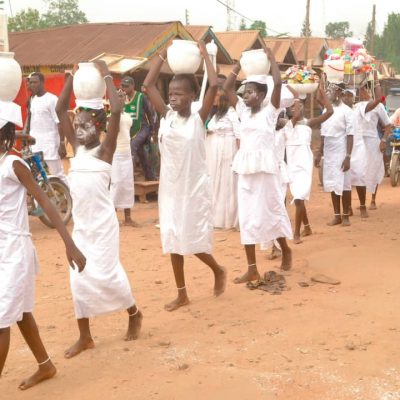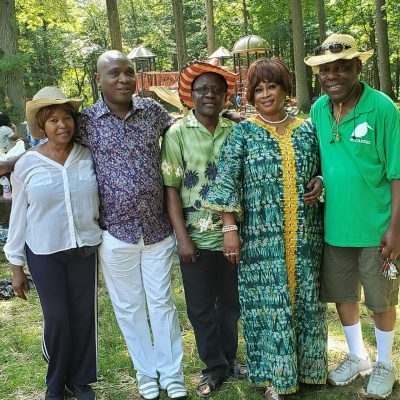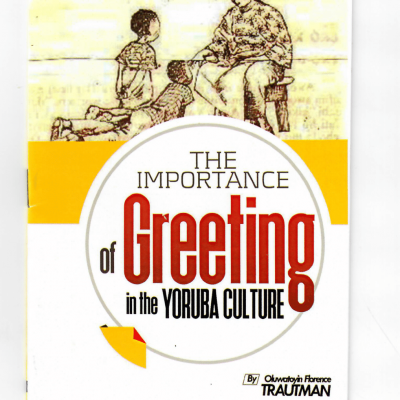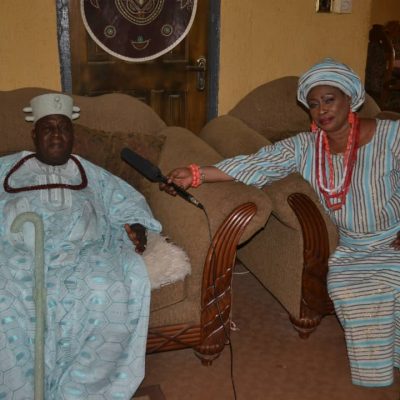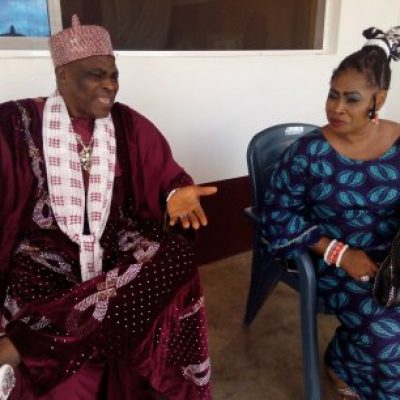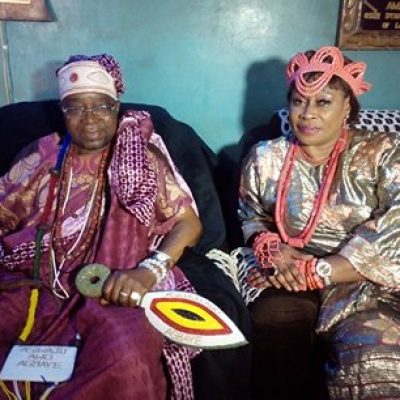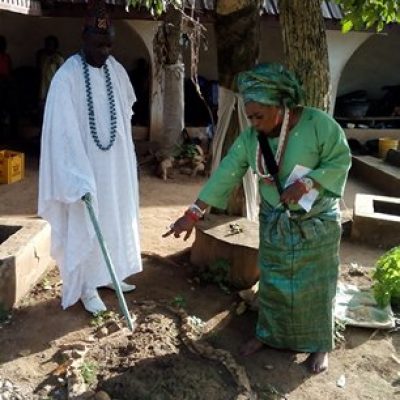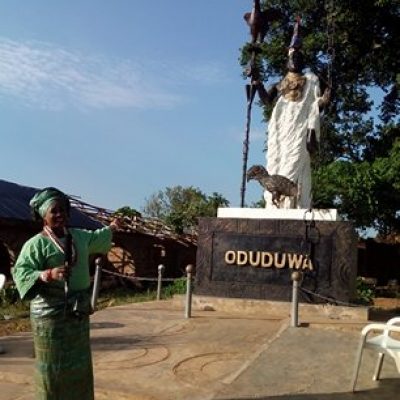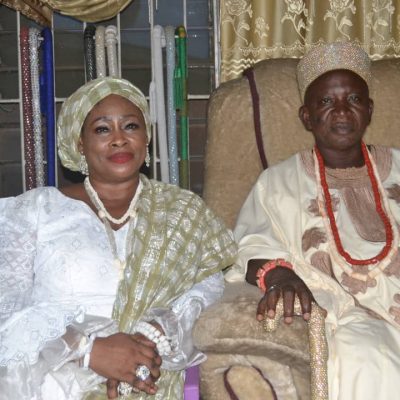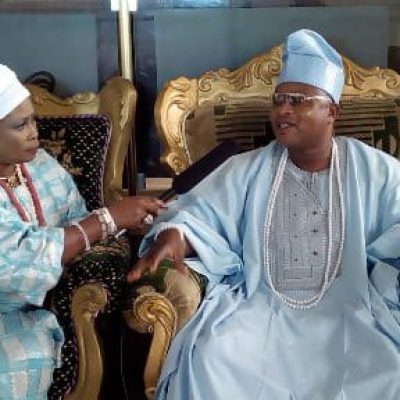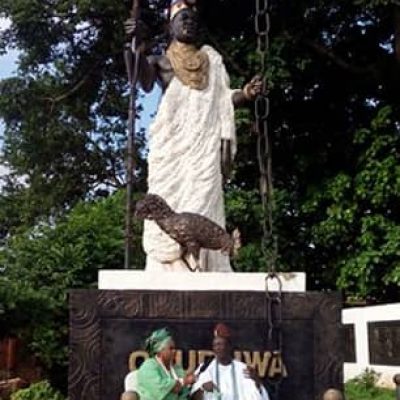 Yeye Asa TV started in 2017 with a multi-episode TV series "SAVE OUR CULTURE" (Ejeagbe Laruge) organized around interviews of traditional Yoruba rulers by Floxy Bee as the Yeye Asa on the subject of Yoruba culture which was broadcast on OSBC.
Yeye Asa TV is dedicated to showcasing and discussing traditional Yoruba culture as it navigates the 21st century with an aim of its preservation.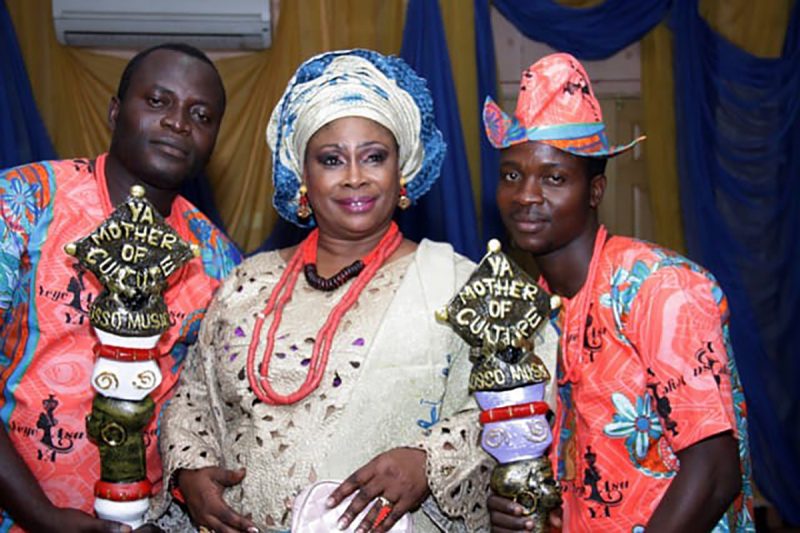 I must identify myself with Africa. Then l will have an identity.
The Yeya Asa Festival is a celebration of traditional Yoruba music and culture
To organize The Yeye Asa Festival in your community with Queen Floxy Bee and her Isese Atayese Band and Dancers
I must identify myself with Africa. Then l will have an identity.

Sir Fela Anikulapo Kuti