Yeye Asa TV started in 2017 with a multi-episode TV series "SAVE OUR CULTURE" (Ejeagbe Laruge) organized around interviews of traditional Yoruba rulers by Floxy Bee as the Yeye Asa on the subject of Yoruba culture which was broadcast on OSBC.
Yeye Asa TV is dedicated to showcasing and discussing traditional Yoruba culture as it navigates the 21st century with an aim of its preservation.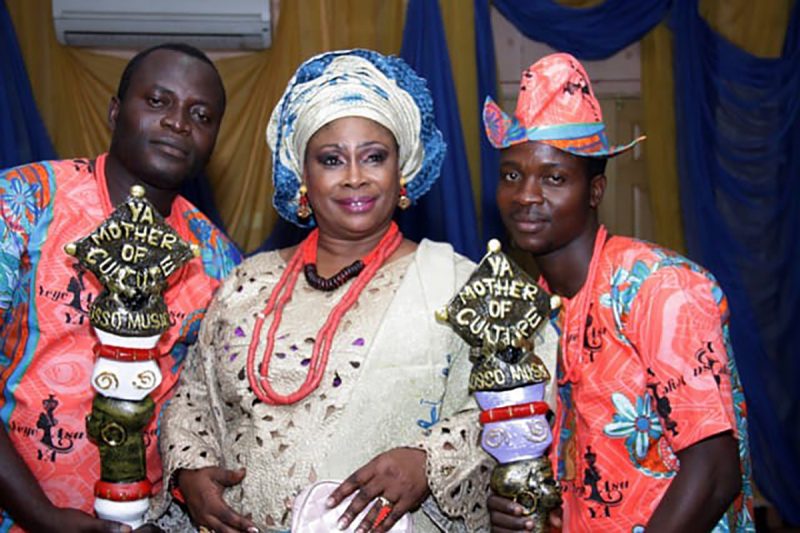 I must identify myself with Africa. Then l will have an identity.