Professional singer, Songwriter, Arranger, Composer and Cultural Ambassador.
The sounds of the diaspora. The Echos of our culture.
Osun the Goddess is a Nollywood epic centered on the interplay of the Yoruba deity Osun and women in the traditional Yoruba culture. The story itself is involves the death of a king with an inappropriate male heir and an extremely capable female princess.
Floxy Bee, the Queen of Hikosso Music has devoted her career to furthering the musical & cultural traditions of Nigeria throughout the diaspora.  Since the age of sixteen she has been performing and recording.  She has received numerous awards for he Hikosso music, a mixture of highlife, makossa, soukous, juju, afrobeat and neo-traditional Yoruba for which she is renown. She has performed at the 2017 Olojo Festival in Ile-Ife, the Apollo Theatre with Lucky Dube, the Toronto African Music Festival, etc. She has received citations form the cities of Boston and New York for her efforts to bridge cultures through music.
In 2017 she was appointed an executive member and representative of African Views, a UN affiliated NGO interested in women's empowerment and cultural preservation in Africa.
If you hear Floxybee sing, you will know that her purpose is to make music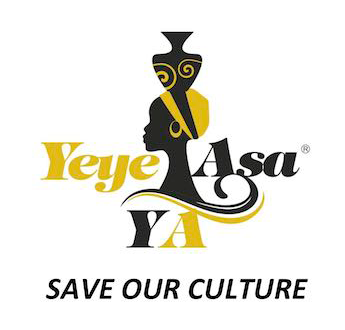 #IammyCulture
#mycultureisme For bookings and enquiries, feel free to reach out via the contact details below and you'll be responded to in due time.